Sustainable and eco-friendly corporate gifts and giveaways are enormously effective advertising measures and will represent your company in an eye-catching way.
At BrandSTIK we curated a list with the top bestsellers from drinkware, cotton bags, bamboo products, grow kits, plantable office stationery, to sustainable hampers. All of these eco-friendly corporate gifts can be individually printed with your brand name so that your customers and business partners will remember your company for a long time to come.
Top 5 Eco-friendly Diaries
Here is a preview of BrandSTIK's Top 5 eco-friendly promotional diaries that you'll love not only because of how they're sustainable but also because they look incredible when branded with your logo.
Rice Husk Mug
Reduce waste with our new Rice husk mugs as it is a perfect way to be a little more eco-friendly within your business and approach sustainable gifting. The mug is made of natural food-grade rice husk, with the property of being BPA-free, eco-friendly, bio-degradable, and healthy.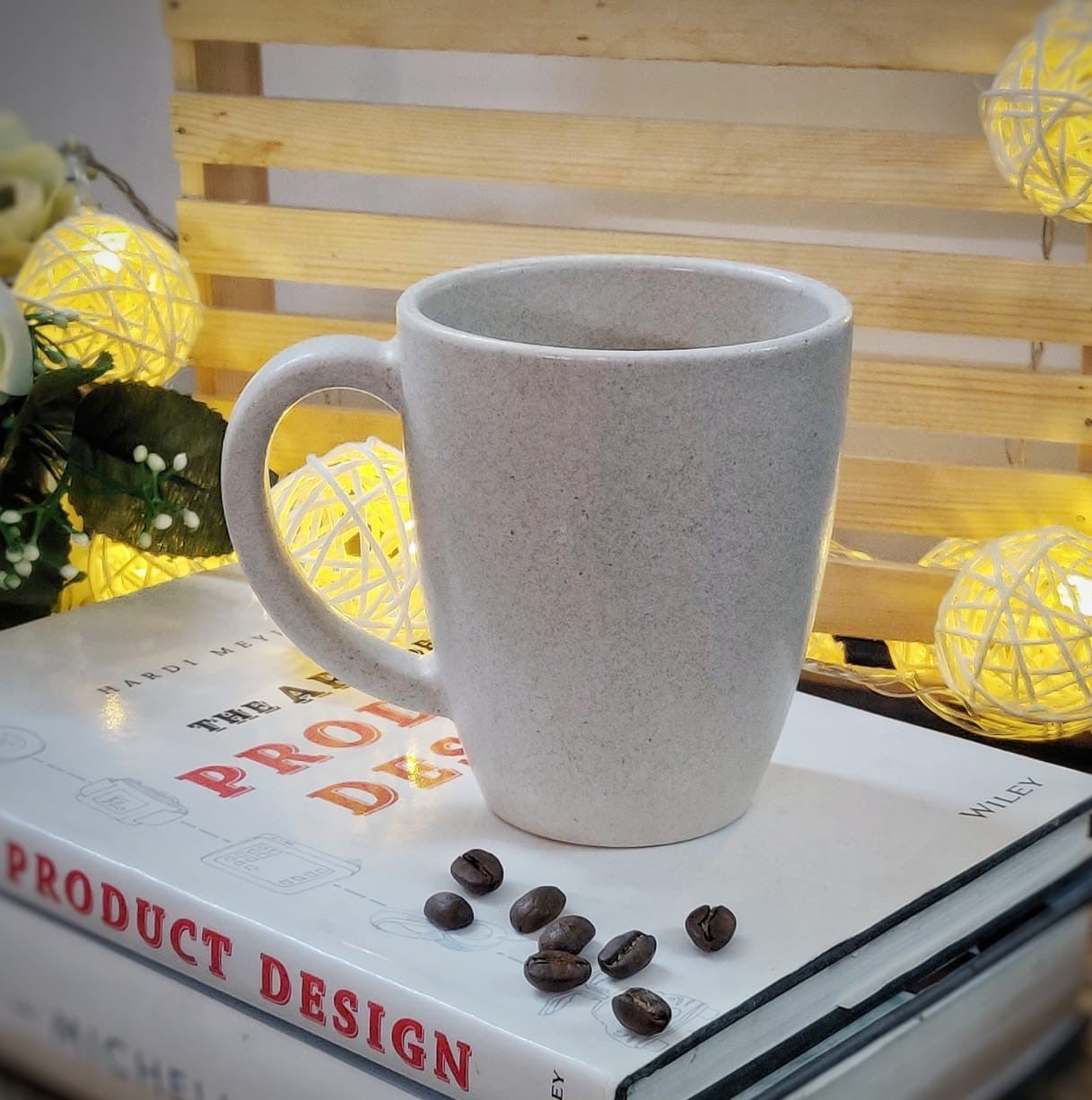 Bamboo Flask
Bamboo tea infuser with Stainless Steel inner wall, ideal for keeping tea hot for up to 4-6 hours. Hidden within this natural Bamboo casing is a Stainless Steel inner wall that provides insulation like a vacuum flask yet looks too classy to seem like one.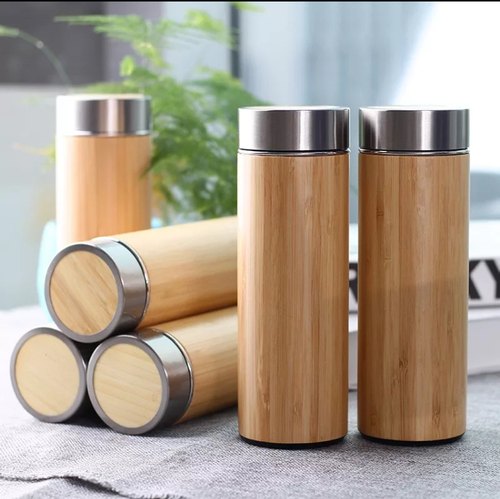 Canvas Tote Bag
Canvas Tote Bags are great promotional products for channel partners, employees, and customers as corporate gifts. From their effectiveness at getting your brand out there to eco-friendly impact on our planet and various styles, colors to choose from, there has never been a better product to market with custom canvas tote bags.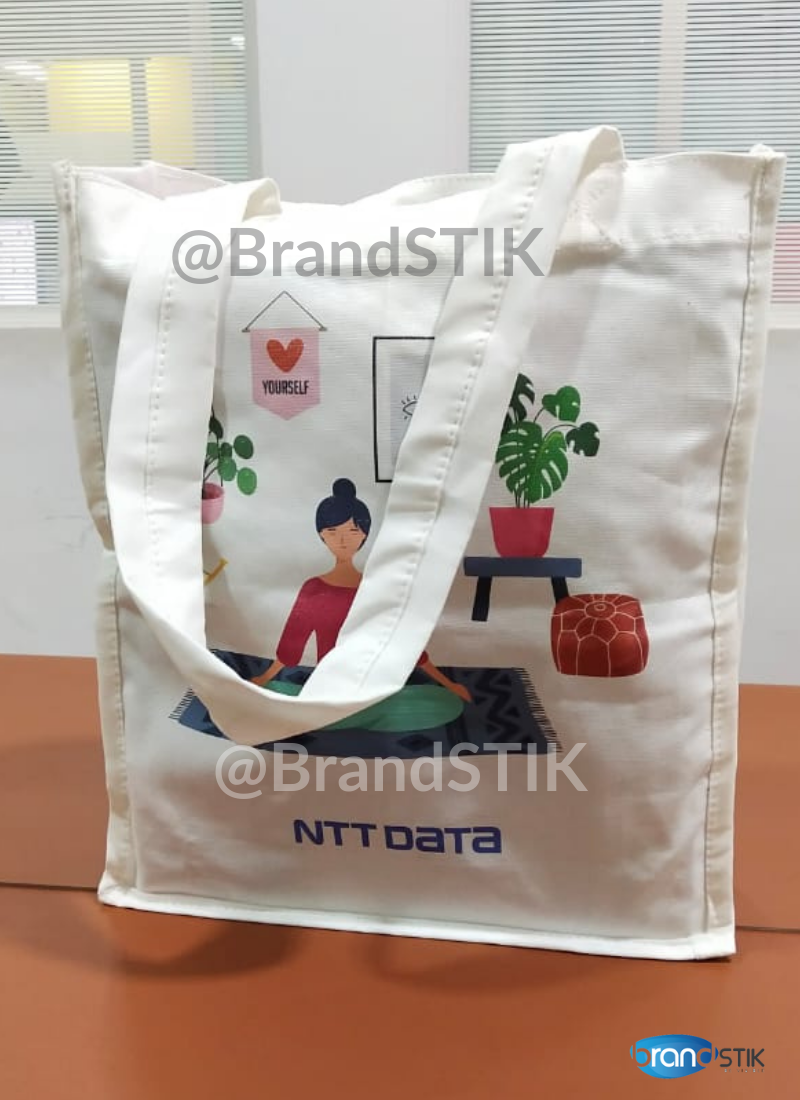 Plantable Pen Pencil Combo
Plantable eco-friendly pen-pencil combo box contains 4 plantable recycled paper pens and 4 plantable recycled paper pencils in a round recycled kraft paper box. After usage, you can plant the pencils and pens as per the instructions in the product packaging. All pencils and pens have government-approved seeds of different plants (with seed names on each pen and pencil) with specified expiry dates contained in a water-soluble seed capsule.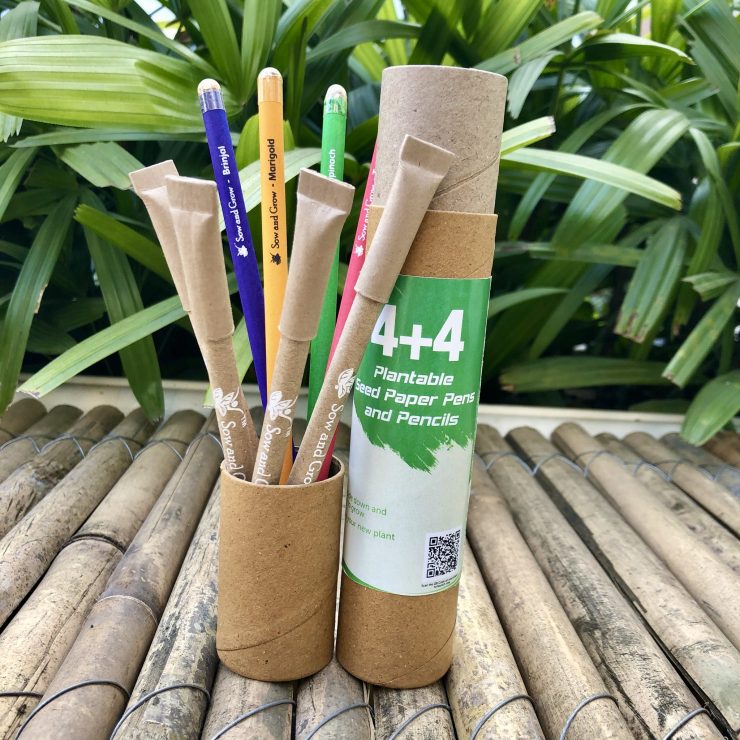 Plantable Notepad
This notepad is suitable for Home use, Office use and also can be gifted since this is not just an ordinary notepad, This is plantable. After all, everyone should learn to be environmentally friendly. This is a gift that will never go to waste. Go ahead, Gift Green. After you have scribbled your hopes; Soak the cover in a bowl of water for 5-10 days. It will sprout into a seed and you can plant that in any pot of your choice. Just give it good sunlight, water and lots of love. Then watch it grow with pride.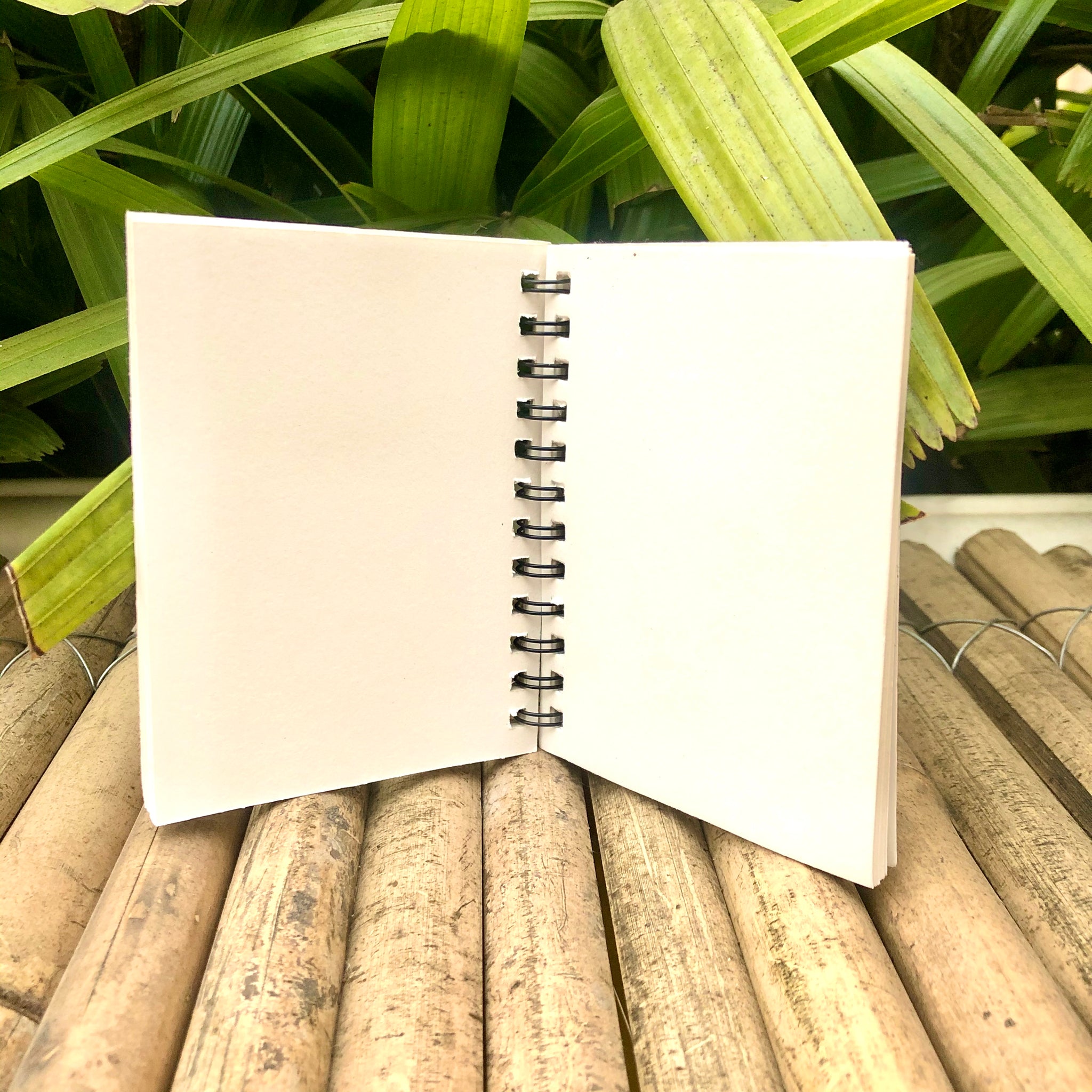 Plantable Gift Box
This bio-degradable product minimizes net waste and the plantable feature encourages the employees to think about growing instead of throwing. It's a great corporate eco-friendly gift. After using these pens can be planted in soil with the capsule end facing down. The kit helps you express your green side and conveys that you care.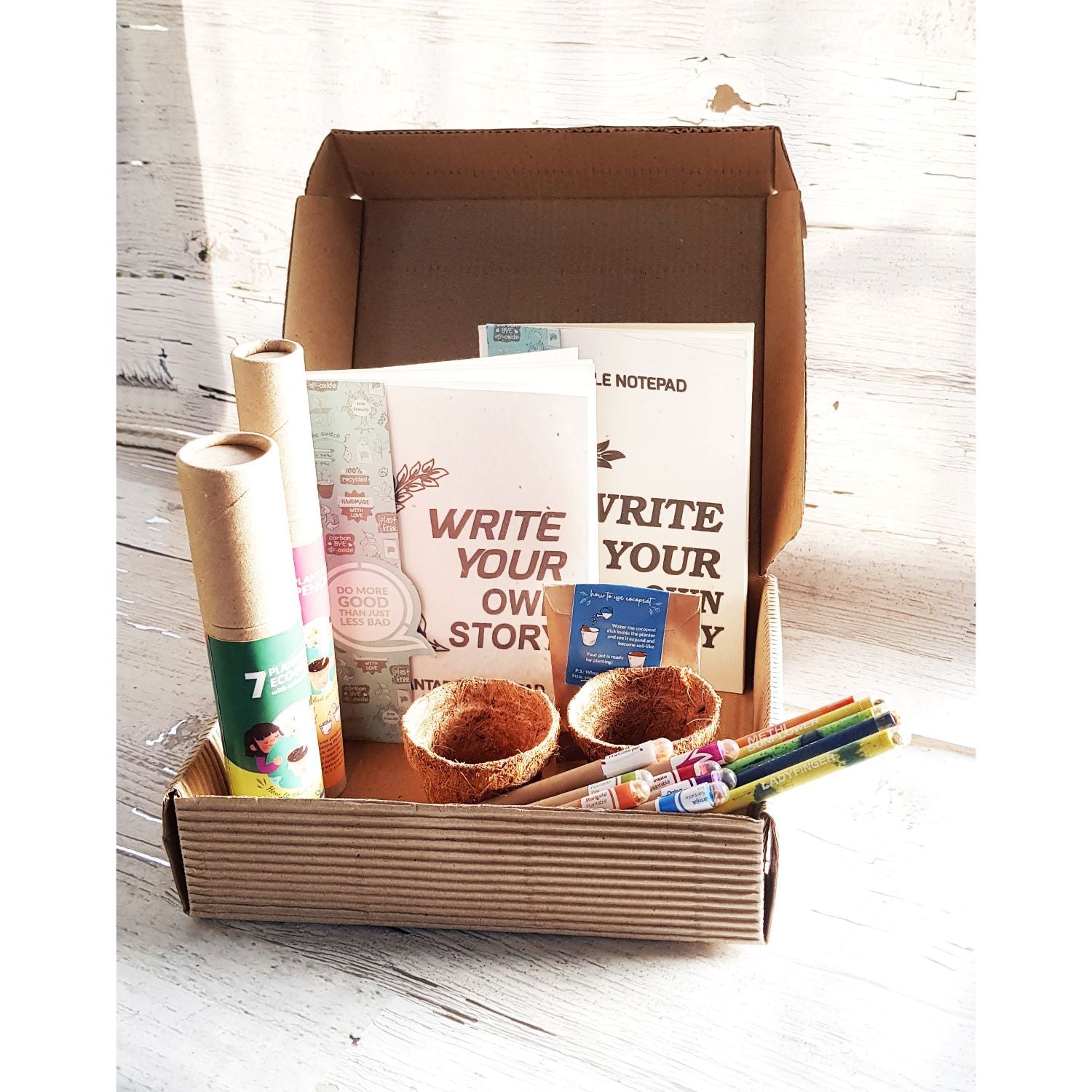 Mega Grow Kit
Disposable products have been identified as one of the main reasons for plastic pollution, so we decided to change the trend for a better planet. All packaging and the body of pens and pencils is made using 100% recycled and bio-degradable paper. Assorted organic seeds are used in pens and pencils, which can be grown into different flowers, herbs, and vegetables. Suitable for corporate gifting, to move a step forward in creating a positive impact for mother earth.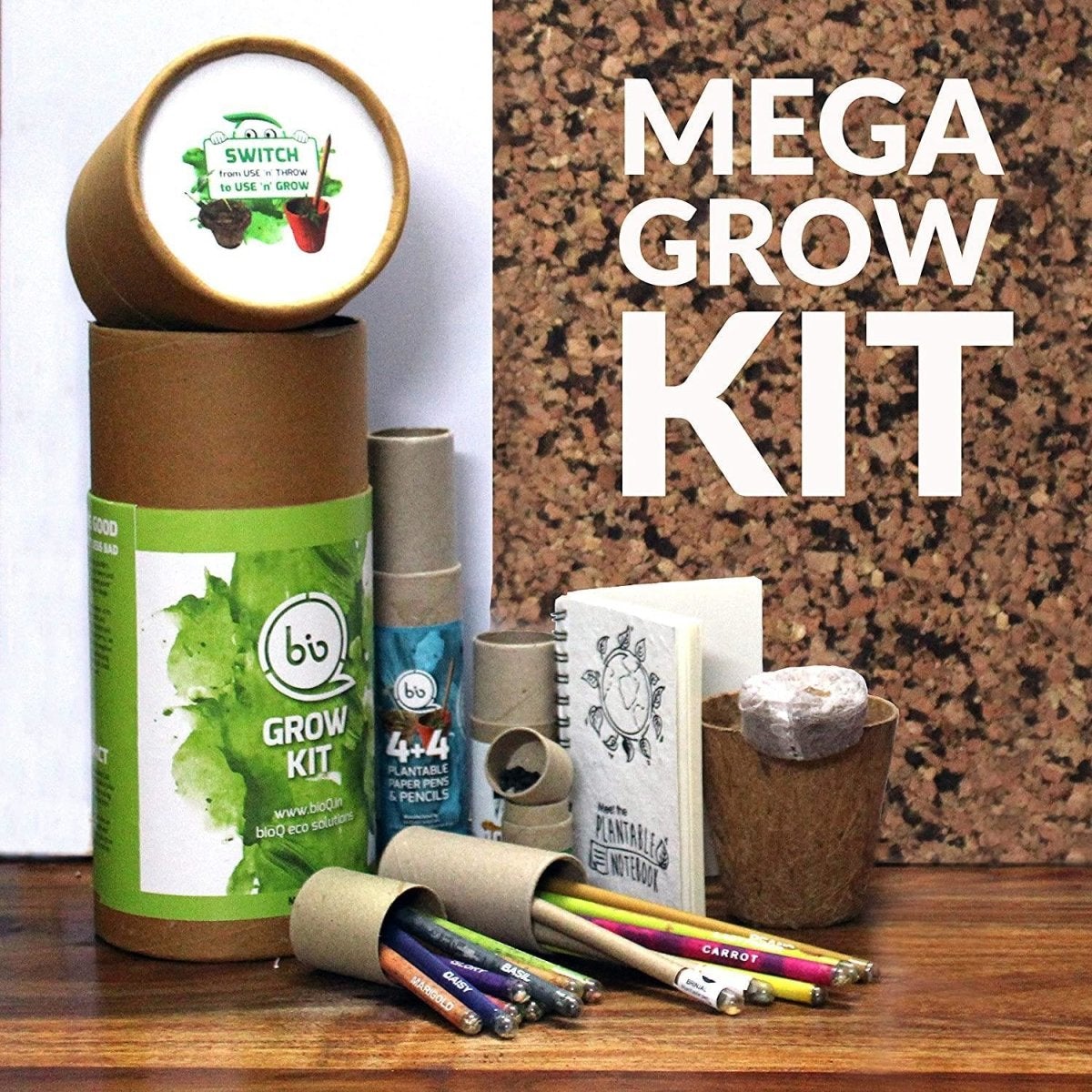 DIY Plantable Kit
From organic seeds to compostable pots, this DIY kit will help you grow your own tomatoes, cucumbers, and more! This kit makes gardening super easy. A garden at home – either in the backyard or the balcony- is a great idea to make your employees living space greener. comes with a biodegradable pot made from coconut husk, a packet of seeds, organic fertilizer to boost the growth of your plants, a planting tag as well as an instruction and observation manual.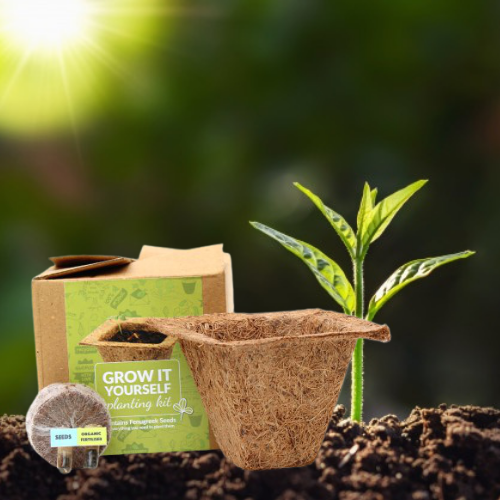 Desk Plants
A desk plant is a perfect desk accessory to bring life into their space and will always be a pleasant reminder of your company's thoughtfulness! We offer printed artwork on the cover pot, or a personalized card.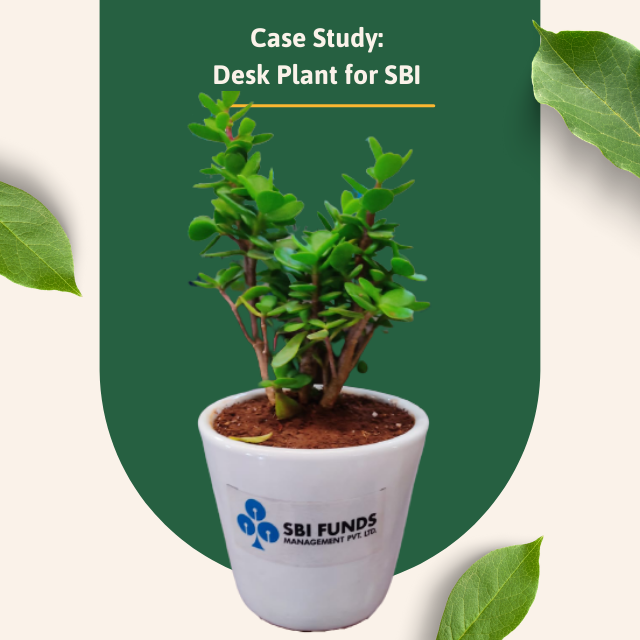 Eco Bundle Gift Pack
The ECO Bundle Gift Pack Consists of Copper Bottle, Copper Mug, Travel kit Bamboo, Coconut bowl, Plantable seed pencil, Plantable seed pen, Bamboo Toothbrush, and Bamboo ear swabs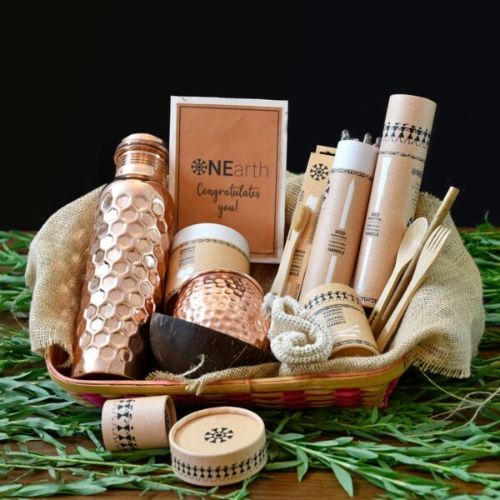 Onboarding New Employees with Sustainable and Eco-friendly welcome Kit – Take a closer look at the Kit we developed for Capitaland
Start your green transition now by investing in sustainable and eco-friendly corporate gifts. View our Eco-friendly Range: Click Here. For More Information please connect with us at info@brandstik.com or contact us on +91 91673 73749 or +91 9594070940.
For More Corporate Gifting Ideas – www.brandstik.com
For Online Gift Redemption Program and Long term Services – www.foxboxrewards.com
Related Articles:
Case Study: eBay develops Eco-Friendly Plantable Penbox