BrandSTIK Presents,
To view the entire catalogue – Denim Product Ideas
1) Sound Tube : Sound Tube is a Bluetooth V3.0 speaker covered by speaker net cloth that can also be completely customized on your demand. The speaker supports up to 10 meters wireless distance and can also be used for hands free calling. Including a 350 mAh Li-ion battery to play up to 2 hours.
2) Blast From The Past : 
3) Bass Line Foldable Headphone : Slim design foldable wired headphone with comfortable ear pads and shiny finishing.
4) Listen Up Wired Headphone : Light weight foldable wired headphone with comfortable ear pads and head band.
5) Power Bank : Power bank is one of the most popular power banks. Great emergency charger for your smartphones.
6) Happy Cap : Happy Cap offers 3 functions at once. The silicon design slap on is a bracelet and can be unfolded to act as a bottle opener. But this is not all! The third function is after pouring in beer from the opened bottle into your glass, the Happy Cap can be used as a skimmer.
7) I-Opener : This multi functional kitchen helper enables you to open cans, bottles and jars without hurting your hands. Next to this the item offers a big logo exposure for your company.
8) Bell Boy : The latest design in luggage tags : Bell Boy. Simply write on and slap on your luggage handle! This way people wont see your details at a first glance still your suitcase is easily traceable.
9) Flap Tag : Flap Tag is our newest design in luggage labels that your address details are safely hidden behind a silicone case. Mix and match with the two-tone color combination. Perfect for branding.
10) Pen : New and Trendy denim pen. Look classy and comfort.
11) Chain USB Jean : A thin USB flash drive and key chain made from trendy felt material available in various colors.
12) Chain USB Neoprene : A thin USB flash drive and key chain made from neoprene (divers suit) material available in various colors. Including 16 mm split ring.
13) Men's Watch : Made out of a premium quality material, this analog wrist watch is long lasting and durable too. Further, the casing adds more appeal to its overall look that you can wear out during your casual days. Featuring a classic round dial with stylish numerals inside, this watch for Men will retain its quality for the years to come. You can show it off with your party attires to grab compliments from everyone around.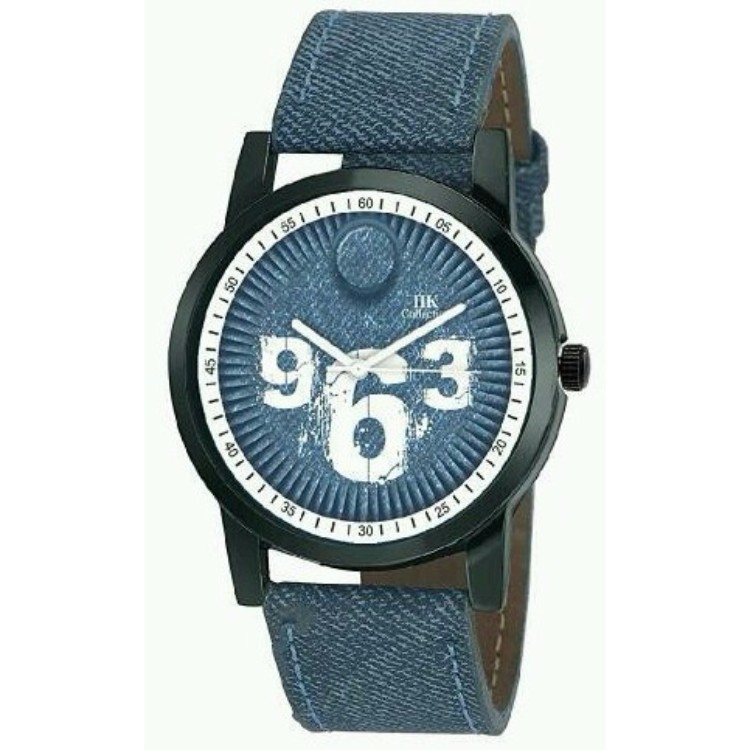 All our Products comes with warranty. Minimum order quantity as low as 100 pcs. For more information or to see samples send us a mail on info@brandstik.com or chat with us live on our website.
For More Corporate Gifts Visit Our Page : www.brandstik.com