With more and more focus on a healthy lifestyle, a fitness band is a great promotional merchandise which can be given by a company to its stakeholders, be it customers, employees, partners etc. Promotional Fitness Band is ideal for any company who wants to be associated with healthy living. It is great even for schools and educational institutes.
To view the entire catalogue – Promotional Fitness & Wearable Giveaways
1) UP2 by Jawbone : Activity + Sleep Tracker, Light Grey Hex (Silver), Classic Flat Strap : UP2  band is the fitness tracker that fits your style. It's thin, sleek, comes in a variety colors and has the best fitness app for your iPhone  and Android. And with up to 10 days of battery life you'll need to recharge before your band. Read More.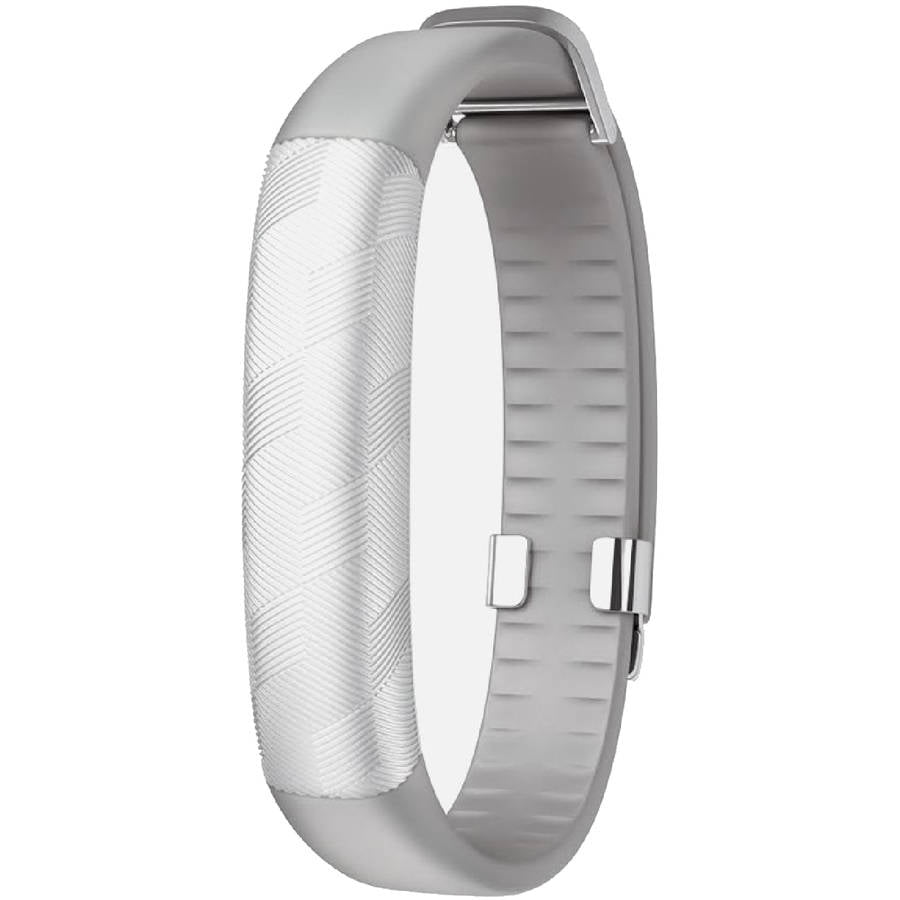 2) Garmin Vivofit 2 Activity Tracker : Get up and get moving with the Vivofit 2 Activity Tracker from Garmin. Wearable 24/7, the Vivofit 2 can record your activity and set personalised goals, such as time, steps taken, calorie tracking and more to keep you fit and healthy.
3) X Band Fitness Activity Tracker : Talking about the popular smart devices, one such device is the Bluetooth Smart Fitness activity tracker waterproof wristband. This device is one of the best devices in its range with the number of features and support functions that exists with it. Read More.
4) Goqii V2 Fitness Band : Track your day-to-day activities with the GOQii fitness wristband. The band is soft, light-weight and designed to be worn at all times so you make every step count, whether at home, while exercising or at work. There's nothing like a good-night's sleep and GOQii tells you how well you slept at night. Read More.
4) Bluetooth Smart Wrist Watch U8 : When U8 watch is connected with mobile phone. You can dial and answer the phone on the u watch When U8 watch is connected with mobile phone. music control function like on now, previous music and next one, etc . Read More.
5) Zebronics Bluetooth Bracelet – TW64 :
6) Zebronics Bluetooth Bracelet – SW18 : 
7) Pedometer Watch : 
8) 3D USB Pedometer Smart Bracelet : Multi-functional 3D USB Pedometer Smart Bracelet with the functions of Time + Calorie + 3D Pedometer + Temperature + Sleep Monitor. As a business gift, 3D USB Pedometer Smart Bracelet are wonderful product and It's perfectly comfortable to wear all day and night. Read More.
9) Fitbit Flex Wireless Activity Tracker and Sleep Wristband : Never stop moving with Fitbit Flex. Wear this slim, stylish device all the time and get the motivation you need to get out and be more active. It tracks steps, distance, and calories burned and shows you how you're stacking up against your daily goals.
11) Sony Smart Watch : 
12) Portronics YOGG Smart Wristband :
Customized Fitness Bands : 
We can customize your Wearable with company logo. All our Products comes with warranty. Minimum order quantity as low as 50 pcs. For more information or to see samples send us a mail on info@brandstik.com or chat with us live on our website.