If you are still deciding on Diwali Gifts we have some super hot offers for you. Here are our top 5 trending gift for employees this Diwali. From the highly functional power banks to the trendy Fitness bands to the ever popular eatables, we cover all in our top 5 review. Of course we offer much more than this do not hesitate to call us or email with your requirement.
These can be delivered in less than 2 weeks with your logo branding.
1) Power Banks :  
A) Metallic Finish Slim Power Banks : Introducing new metallic finish power bank in Credit Card Style in two new colors. Rose Gold and Space Grey.  Limited Stock for Diwali.  A Perfect Combination Of Power, Size & Weight. Credit card power bank, as the name indicates is a power bank with the shape and size of a credit card. This power bank fits easily in your pocket and wallet as well.
B) Portronics Charge One 5200 mAh Power Bank : World's smallest 5200 mAh Power bank. Upto 25 hours talktime on 3G and 35 hours talktime in 3G, charges all 5V devices. It is a original Samsung cell with LED indicator requiring an input of 5V, 1amp.
2) Speakers :
A) EViO GROOVESOUND Wireless Bluetooth Speaker : When you want to unplug, share music with your friends or listen without headphones, go wireless with this EViO GROOVESOUND Bluetooth speaker. The speaker that can go anywhere. Premium High Quality Crystal Clear sound with built in microphone. Supports FM, TF Card, Line In and USB functions.
B) Zoook ZB – JAZZ : Experience a larger than life sound from a compact yet powerful wireless speaker; JAZZ. Enthral your indoor as well as outdoor parties and get-togethers with this simply astonishing wireless speaker. Encompassed in an optimised acoustic enclosure, JAZZ delivers surprisingly loud and impactful audio with its efficient full range drivers. 
3) Bags : 
A) OTTALINE Urbane : Stylish design with nice colour combination, Front 2 easy access pockets for adaptor & small stuff, Removable rain-cover placed at bottom pocket, Well cushioned notebook compartment with soft inner lining, Made of rich nylon fabric with high strength & long life.
B) Wildcraft Black and Blue Casual Backpack : Green Double compartment backpack Zippered quick access large front pocket for keys, currency and small accessories Internal organizer Side mesh pocket for water bottle Ventex back system allows ventilation and reduces perspiration Well cushioned back for better back support & enhanched carrying comfort Quick-grab haul loop Dimensions: 19H x13W x8.5D Material Specifications: 630 D Poly + 420 D TM Dobby Colour Specifications: GREY,BLACK,BLUE,GREEN.

4) Chocolates & Dry Fruits : 
5) Fitness Bands : 
A) X Band Fitness Activity Tracker : Talking about the popular smart devices, one such device is the Bluetooth Smart Fitness activity tracker waterproof wristband. This device is one of the best devices in its range with the number of features and support functions that exists with it.
B) UP2 by Jawbone : Activity + Sleep Tracker, Light Grey Hex (Silver), Classic Flat Strap : UP2  band is the fitness tracker that fits your style. It's thin, sleek, comes in a variety colors and has the best fitness app for your iPhone  and Android. And with up to 10 days of battery life you'll need to recharge before your band.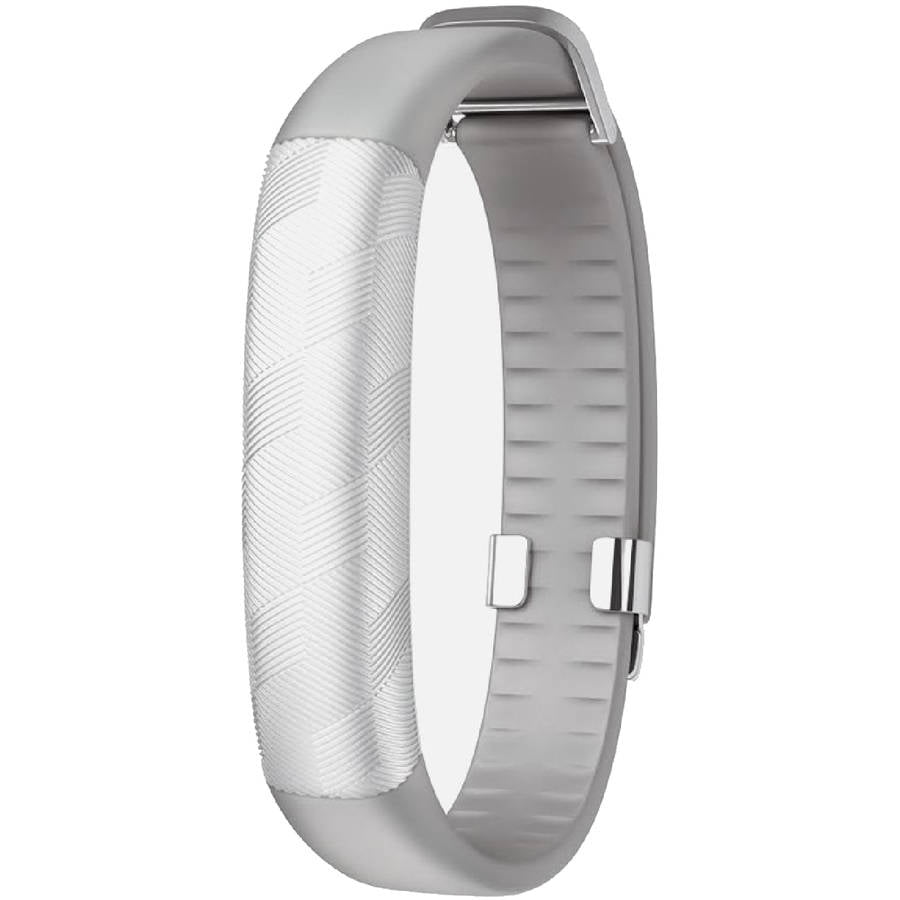 As a business gift/Corporate Gift these are wonderful products. We can customize with company logo. All our Products comes with warranty. Minimum order quantity as low as 100 pcs. For more information or to see samples send us a mail on info@brandstik.com or chat with us live on our website.