A popular and excellent eco-friendly corporate gift as a work desk utility product for employees is the Cube Stationery Set. This Folding paper cube with memo pads and tumbler is a functional design which also folds to save space with excellent branding area on 6 sides containing multi-color memo stripes and writing pad.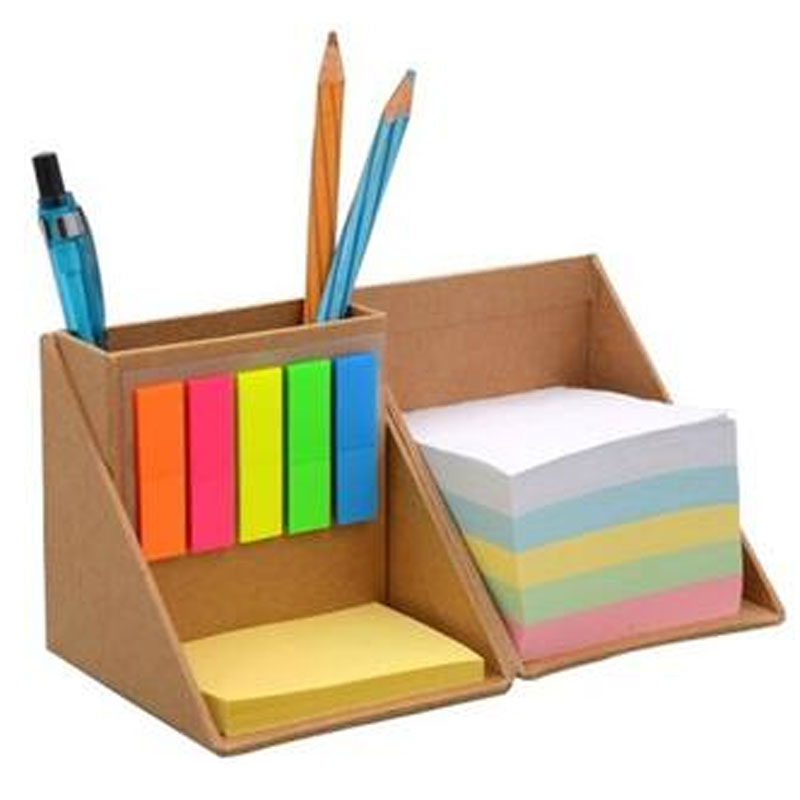 Features:
Excellent Branding area on 6 sides.
Functional design, folds to save space.
Contains Multi color memo strips, writing pad and memo pads, has an inbuilt tumbler to store your stationary.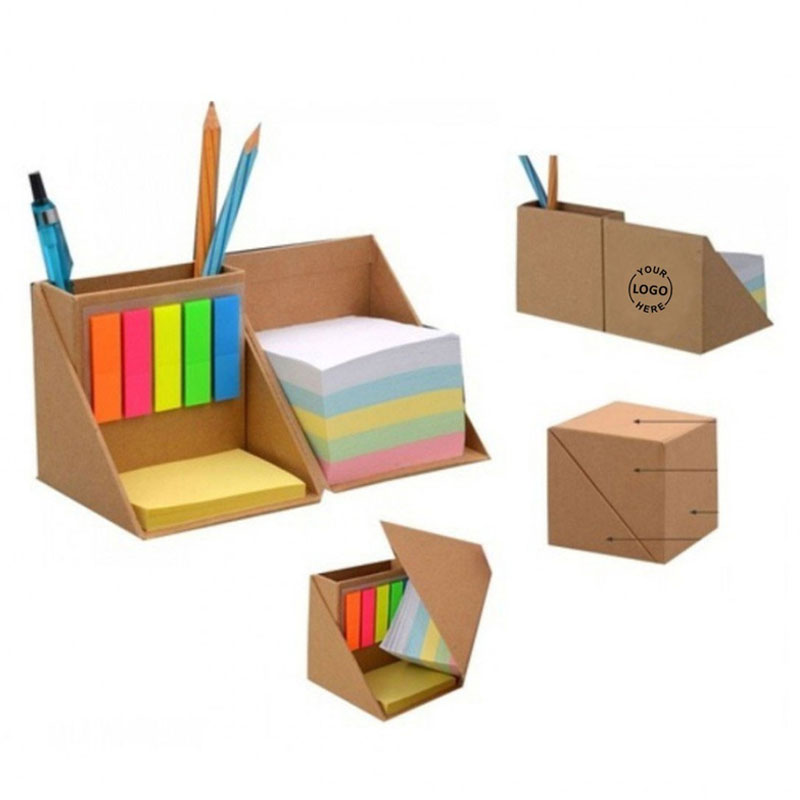 We can even custom design this perfect eco-friendly desk utility with company branding within your given budget.
Range of Desk Utilities: click here
Related Articles: Best Selling Work from Home Utility Product