Laptop messenger bags are considered one of the most stylish office accessories. Corporate employees love carrying this bag because of its elegant and functional aesthetics. With company branding, it can be a great premium gift to employees or a great addition to the welcome kit.
Here are the Top 5 Premium Messenger Bags –
Caprio Smart Case Messenger Bag:
Designed for most 15.6-Inch Laptops, easy to use, practical design, and exquisite workmanship. Two Front Zipper Pocket to organize accessories has ample storage for your Power Bank, Phone, charger, Tabs, cable, Pen, Keys, etc. Comes with an Adjustable Shoulder Strap for easy portability & a Handle at the top. One inner zipper pocket to keep your documents, wallets, and other essential items safe. It has a dedicated and protective laptop compartment inside along with a spacious master compartment to carry books, files, etc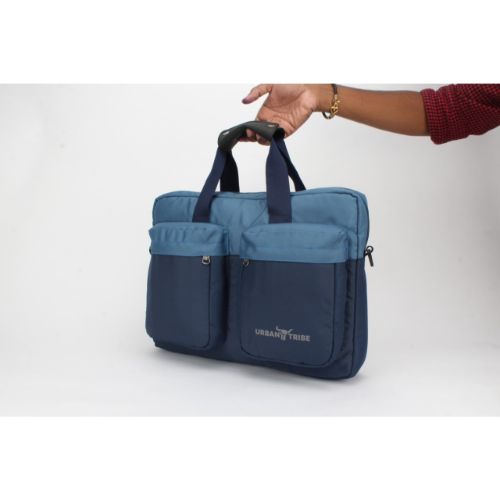 Lisbon vegan leather and canvas leather bag: 
Did someone say a sleeve but with the space of a bag, well we've got you covered. The handcrafted vegan leather and canvas bag is the right choice if you want something not too big as a bag but want the space and utility.
With a padded base, this bag makes sure the laptop is safe despite its slim and minimal design.
Carry it like a briefcase or strap it on your shoulder, either way, it will definitely make heads turn.
Havana Briefcase-Tan :
Nothing makes you stand out more than these slim and bold briefcases. You will never use one of those bulky office bags ever again. You will be pleasantly surprised by the amount of stuff you can pack into this slim-looking design. The inside is lined with a smooth fabric for a premium feel, complete with a 4 inch pocket and inserts for a few of your favorite pens.
Smart Shell Messenger Bag:
Slim and Compact with Padded Laptop Compartment. Ideal for 15.6-inch Laptop. Removable & Adjustable padded shoulder strap. Additional storage pockets for portable mouse, iPods, cell phones and pens, documents, diaries, and other stationery. Grip Handle which can be hidden.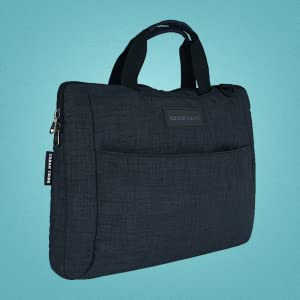 Envoy Messenger Bag: 
State of the Art Premium Design. Premium Sturdy Polyester Fabric. Padded Laptop (15.6 inches) compartment. Pockets for Gadgets, Stationery, etc. Luggage Trolley Holder. Dual Style Holding: Handle & Sling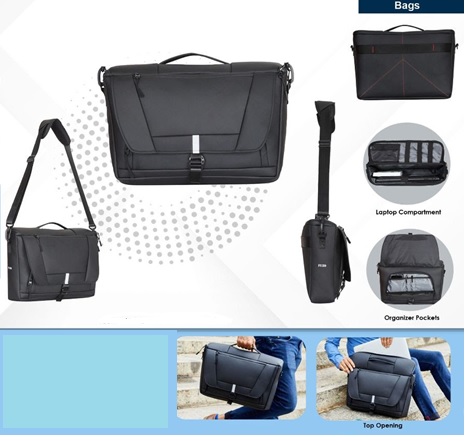 Brandstik has the best collection of Laptop Bags, Backpacks and more innovative gifting ideas. Reach out to our expert team on +91 9167373749 or +91 9594070940 or mail us at info@brandstik.com
Visit our Website for more gifting ideas and products: www.brandstik.com