BrandSTIK has captured the gifting arena and has changed the way companies market their brand and take it to new levels with Green Marketing and Corporate Gifting.
The trend of gifting in India is ever increasing and is growing many folds year on year. The "Gift a Plant" concept enables one to give a gift that is not only eco-friendly and useful in today's concrete jungle, but also, teaches care, affection and humanity. It is a gift that builds memories and not just moments and brings an organization closer to its employees, employee families, customers and many other important stakeholders.
Gifting a plant is like gifting a life, a meaningful expression and a lasting impression and also helps an organization project its core vision and goals.
An extensive variety of exotic plants from all over the world in our exclusive pots and planters making every plant unique and something everyone would love to keep on their desks and favorite corners.
Step up and gift responsibly. Give a gift that is meaningful and lasting.
Options are below
Jade Bonsai Lucky Jade In Classic Ceramic Planters
Acrylic Planters
Mini Pixie With Shy Girl Pot Plant
Bamboo Plant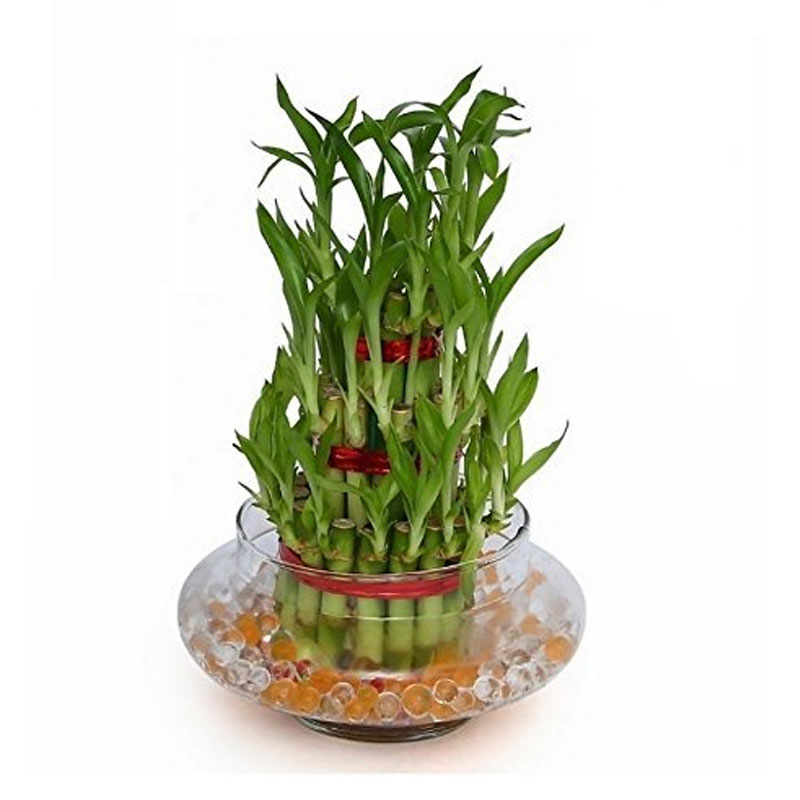 Whatever be the motive, whatever be the occasion, we have a plant for everyone and can customize the pots and planters as per your needs and brand guidelines.
For More plant options Click here : https://www.brandstik.com/products/desk-plant
Minimum order quantity as low as 100 pcs. For more information or to see samples send us a mail on info@brandstik.com or chat with us live on our website.