GOQii

 is a unique ecosystem with an integration of, state of the art, Fitness tracker Band with a Real Human Coach on cloud who helps in improving one's lifestyle through a customized program and focuses on improving our personal habits to achieve our health goals.

We have 3 options available in GOQii Fitness Band
1) GOQii Vital Fitness Band
Keep a tab on your health with this tracker from GOQii. This tracker is all that you need to stay motivated as it helps keep a track of your vital stats, such as blood pressure and sleep patterns, and gives you options for choosing your nutritionist, wellness experts and personal trainers. Thanks to the integrated USB charger, you can easily charge this device.
Features:
Integrated GPS tracker which allows you to track real time activity in run/walk/cycle modes, it has 6 screens in which you can track steps, distance, pace, calories burned, heart rate and duration
Monitors your heart rate accurately
Track your activity and sleep
Separate charger is not required, USB integrated charger present on device, connect the core to USB port of laptop, power bank or any mobile charger for charging
Connects wirelessly via bluetooth to goqii iOS (ver 8.0 and above) or android app (ver 4.3 and above)
Inbuilt battery once charged will lasts for 7 days in case of normal usage and 8 hours in GPS mode
2) GOQii Run GPS
GOQii is one of the world's leading Health & Lifestyle Coaching platforms. Headquartered in California with offices in Mumbai and Shenzhen, GOQii is dedicated to enabling a permanent shift to a healthier lifestyle with the combination of advanced wearable technology, the world's leading experts, coaches, doctors and karma.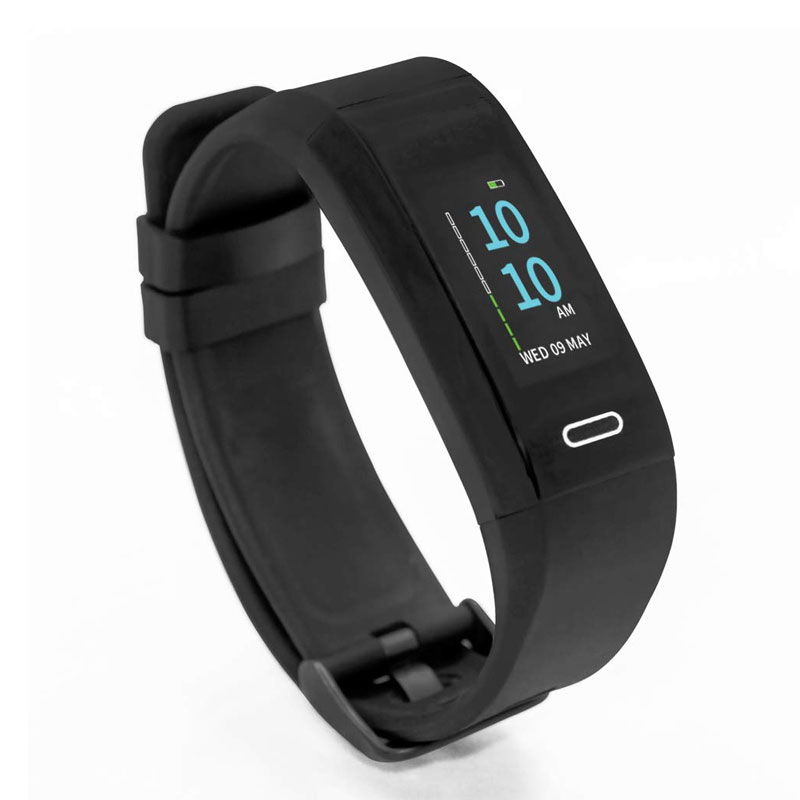 3) GOQii Element Band
Stay healthy by keeping track of your blood pressure, heart rate, calories burned, distance covered, active hours and sleep patterns in an OLED colour display. The new 'Exercise Mode' helps you stay fit and monitors your daily steps, time duration and heart rate during your workout routine. The Blood Pressure monitor helps monitor systolic and diastolic blood pressure and takes about a minute for blood pressure readings to register.
Features:
Activity & Sleep Tracking
Measures Steps, Distance, Calories, Active Time, Time & Date, Karma
Discrete Alarms
Call/Text/Whatsapp/Email Notifications
Direct USB Plug n Play (No cables or charger required)
Water resistant
Fast charge
Bluetooth 4.0 Sync
High quality medical grade silicone band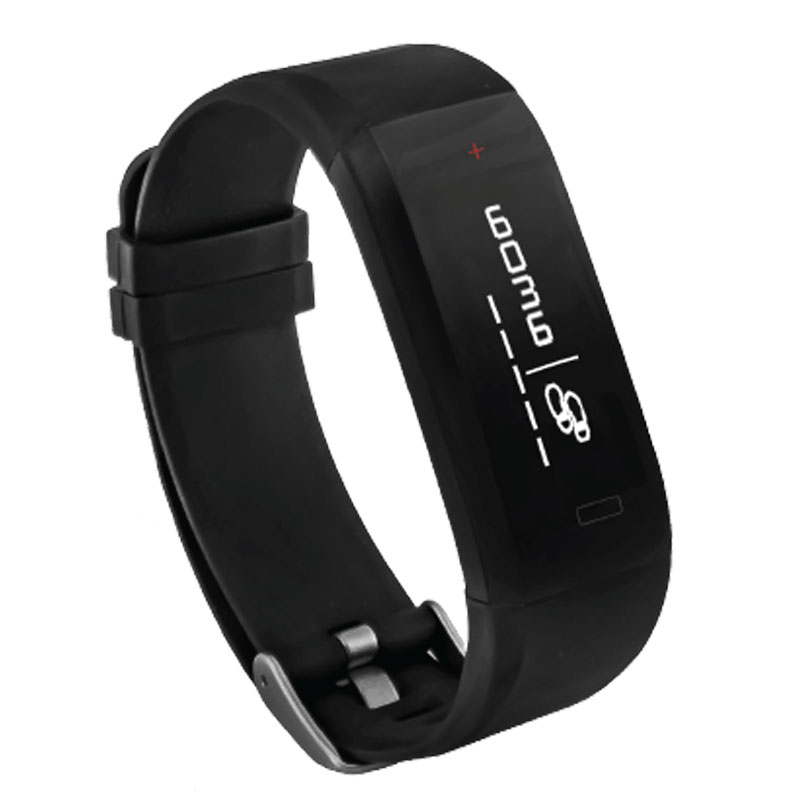 We can customize it with company logo. All our Products comes with warranty. Minimum order quantity as low as 50 pcs. For more information or to see samples send us a mail on info@brandstik.com or chat with us live on our website.
For more options in fitness band click the link: https://www.brandstik.com/products/fitness-bands