As per the reports corona virus can stay on surface for  upto 72 hours, minimizing the frequency of touching things is hard to avoid. You can't exactly avoid doorknob or punching your pin into card readers at the grocery stores or at atms, etc.
For avoiding this BrandSTIK presents COVID SAFETY KEY so that you don't have to come into contact with anything at all.
Covid Safety Key is a small and simple keychain which is made of various styles and material like, solid brass, metal, plastic. Its is designed after getting  inspired by how frequently we touch surfaces, from doors to elevator buttons to point-of-sale touch screen, it is designed to hook onto round handles and features a loop to slip a finger into for leverage.
The product also works as a stylus in place of a human finger, so the flat tip is safe to use on phone screens and at the ATM. Inherently antimicrobial material. You should still wash the tool, and your hands, thoroughly after use because it's not an end-all and be-all solution to prevent you from getting sick.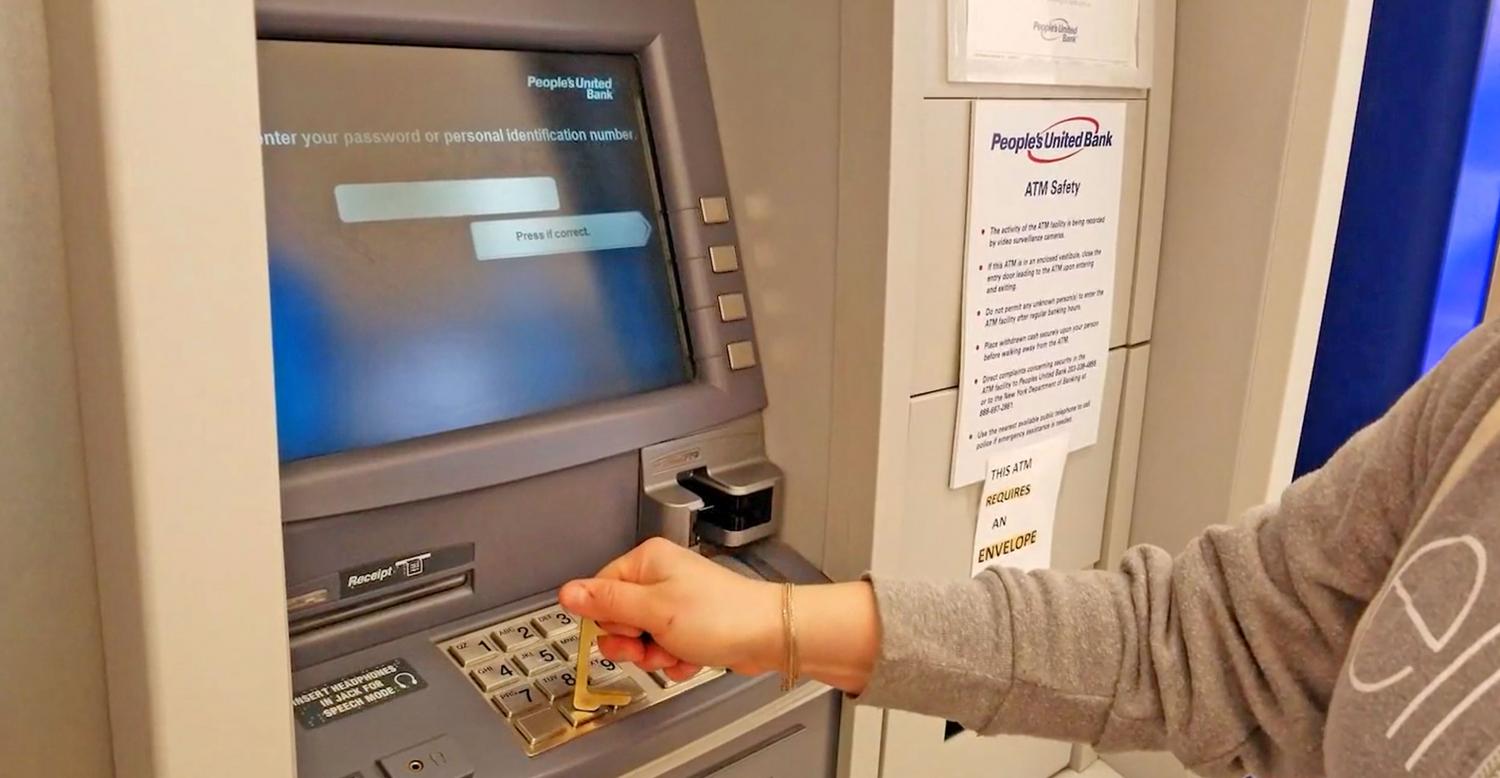 But with the hook design of the Covid Safety Key, you can at least avoid direct contact with door handles and call buttons. And because the tool has a stylus tip, you can use it on touchscreens like on ATM and point of sale terminals when you have to go out to run errands for yourself. The Covid Safety Key utility isn't just limited to a pandemic situation, either. You can keep it with you for the years to come when you just don't want to touch surfaces.
As safety in company is our priority, this key will help to avoid all the possible contacts people make in office.
Call us for more information on +91 9594070940 / info@brandstik.com
Please Click On The Link For More: https://www.brandstik.com/products/covid19-essential-kit