BrandSTIK introduces the top best 10 gifting options under Rs. 100. Perfect for gifting to your clients, channel partners and employees.
Can combine this with any welcome kits or gift it individual at any exhibition as giveaways  branded with your company's logo and design. Call us to know more. Custom Logo Imprint Possible, Custom Box Packing.
Below are top 10 from our bestsellers:
1)

Metal Mobile Key Ring Holder
Universal mobile phone ring grip can also be used as a kickstand for your phone.Convenient and safe grip to prevent dropping device and control device while you are operating phone and taking picture. 3-in-1 design, phone grip, table holder, car mount holder feature reusable, 360 degree rotates. You can attach the phone ring grip to any smartphones and tablets with a flat and non-textured rear surface.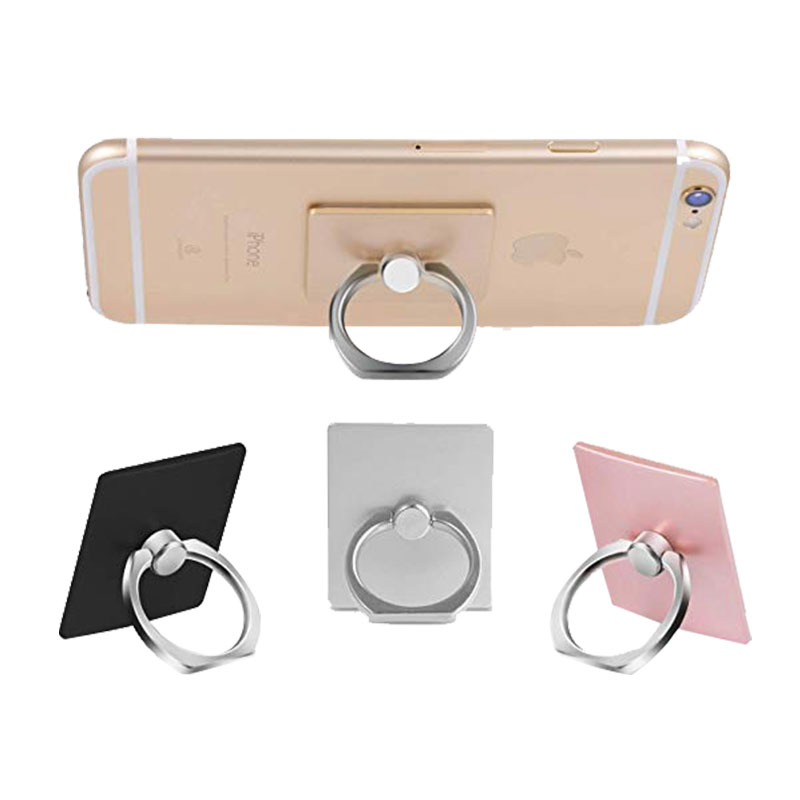 2)

Mobile Sticky Pouch
It's an effective attention-getter that gives your business more freedom to get creative with a full-color direct print on the silicone phone wallet. The 3M adhesive ensures that it stays on the back of your phone and will cleanly come off when you take it off. You can even get a PMS matched color on these phone pockets.
3)

White Paper Bag
Receive the brand name recognition you deserve! Advertise your brand's name, logo, quote, or any custom design on the White Paper Bag. These bags are made from 100% recyclable material and feature a serrated cut top and a white twisted paper handle.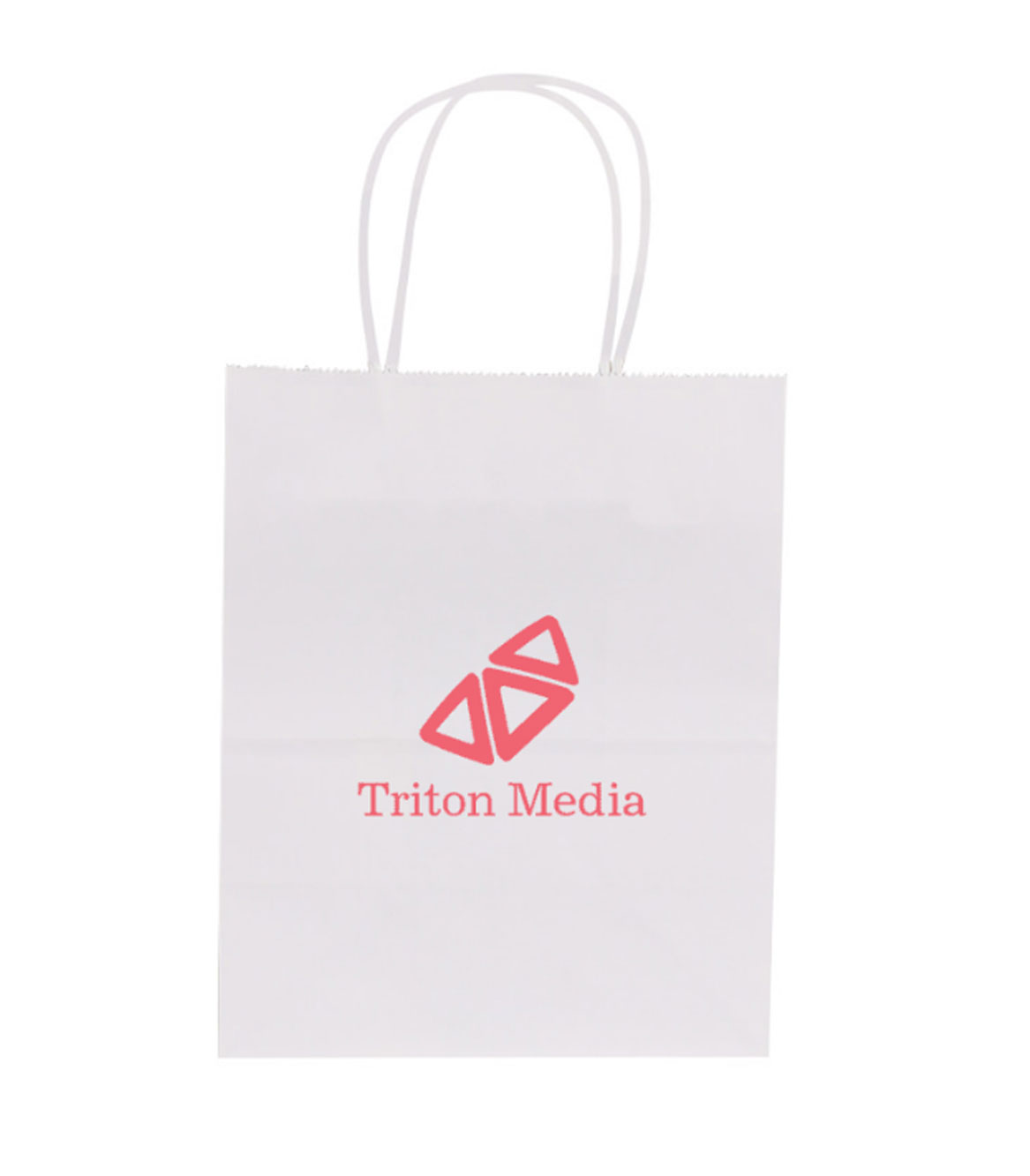 4)

Rope Bag
The Polyester Drawstring Bag is the perfect promotional or event giveaway! Give your potential clients something they can use over and over again! Large open main compartment with drawstring rope closure and vinyl corner tabs.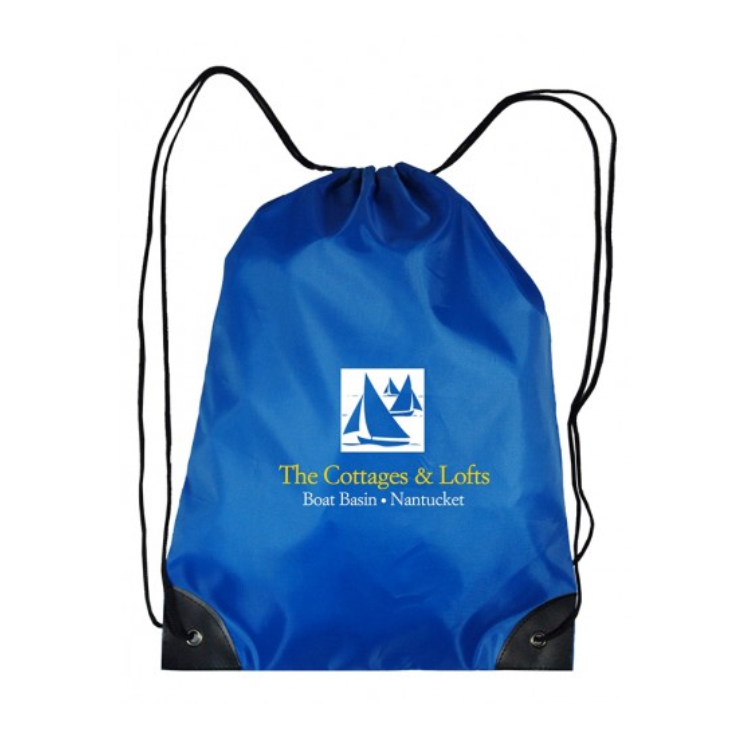 5)

A5 Diary
This basic, yet classic Pocket Squared notebook is one of the best-selling notebooks. This is journal is perfect for travel! Has a cardboard bound cover with rounded corners With it's pen loop and elastic closure, satin bookmark,it's the perfect way to keep your thoughts together on the go!
Size of diary : A5
70 – 80 gsm
No. of pages : 190
Hard Bound cover
Also have pen loop.
6)

Twist Metal Pen
This pen uses superior quality ink as well as ink flow mechanism so that your writings are smooth with a perfect finish thus keeping up to its purpose of delivering a good legible writing.This elegant pen comes in an impressive glossy black finish lending to it a very charismatic appearance.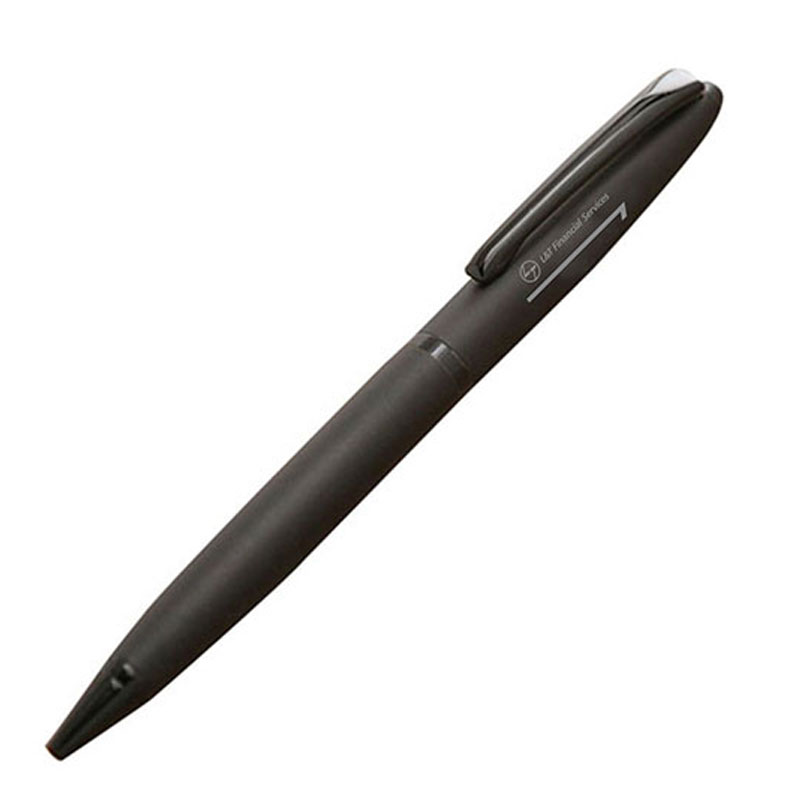 7)

Business Perfection Card Holder
This is stylish Business Visiting Card Holder, Made for specially Promotional Gifts. Stylish Look with Steel Plate.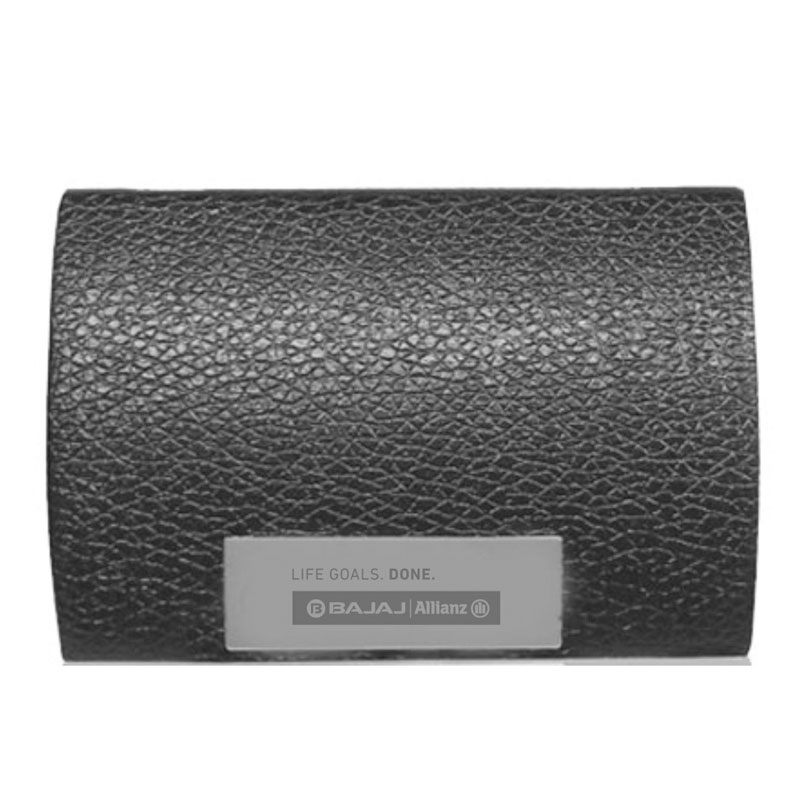 8)

Leather Keychain
Leather keychains are made up of CCF or Leather material, can be fully customized in any shape, size , design and colour.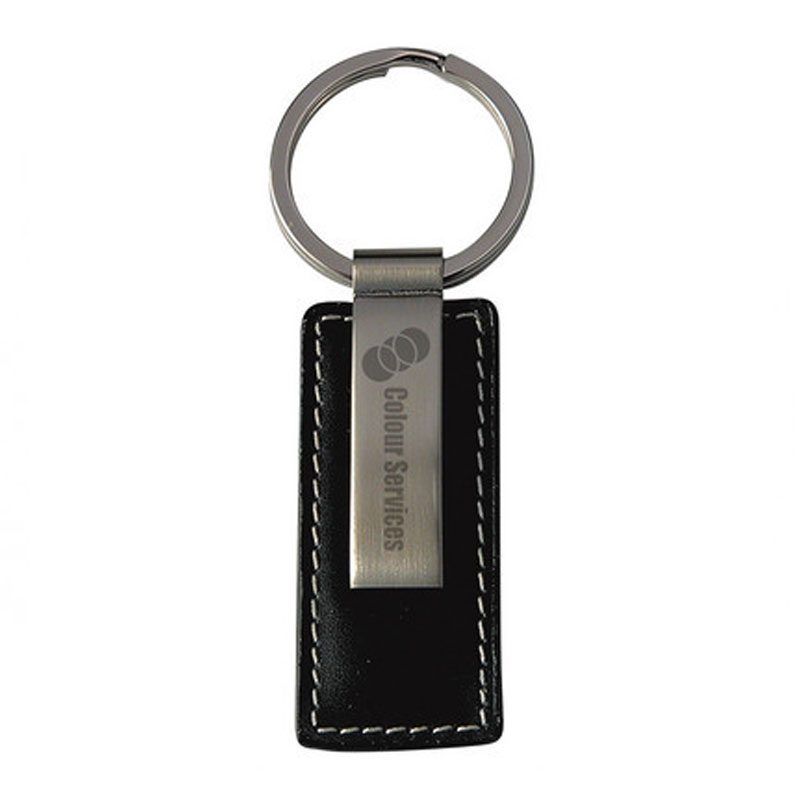 9)

Yellow Smiley Stress Ball
Spread cheer among your customers and employees with our Smiley Face Stress Balls. These friendly faces are made of polyurethane foam and are great for relieving tension both at home and in the office. Order plenty of these fun giveaways, which come with your logo imprinted on the back. Material used Polyurethane Foam.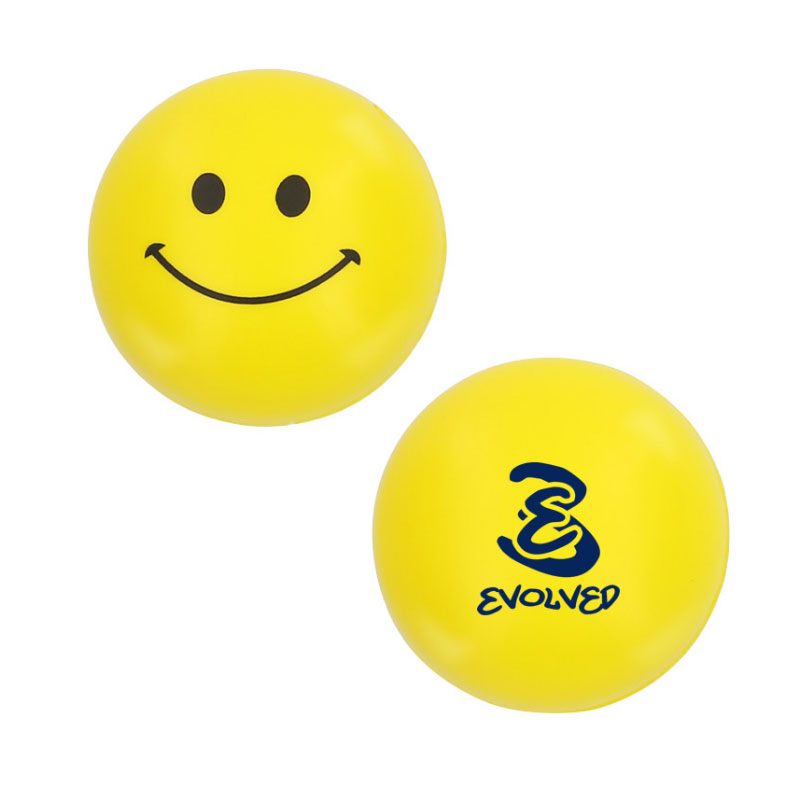 10)

Black Top – Bottom Box
Incase you want to giveaway with one of these packaging options! Each of these packaging options can be printed with your logo and company message, and can give your promotional tools a boost in presentation!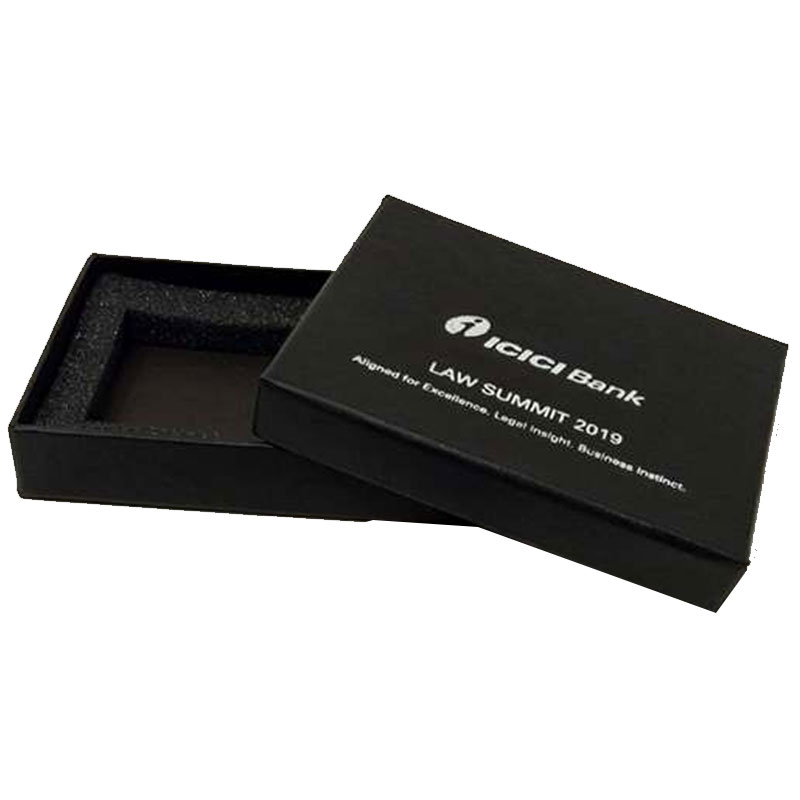 We can customize it with company logo. All our Products comes with warranty. For more information or to see samples send us a mail on info@brandstik.com or chat with us live on our website.
For More Options visit our website: https://brandstik.com/index